School Enrollment: 25 students
We are excited to begin this year and have already made some memories in the first week!
Please reach out to Mrs. Mathis if you would like information about joining our school.
Kirsten Mathis-Teaching Principal (K-4) mrsmathis@saelem.org  573 682-2811
Welcome
Others
Wednesday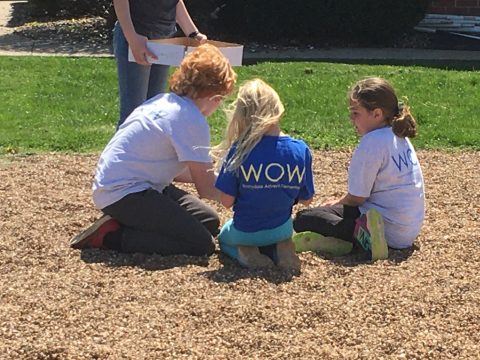 Would you like to add some play time and extra learning to your homeschool curriculum? 
We have just the answer!
Join us each Wednesday from 12pm-3pm for lunch, recess and learning. 
If you would like more information please contact us!